Treat yourself in style with our 100% UV-Protection Sunglasses.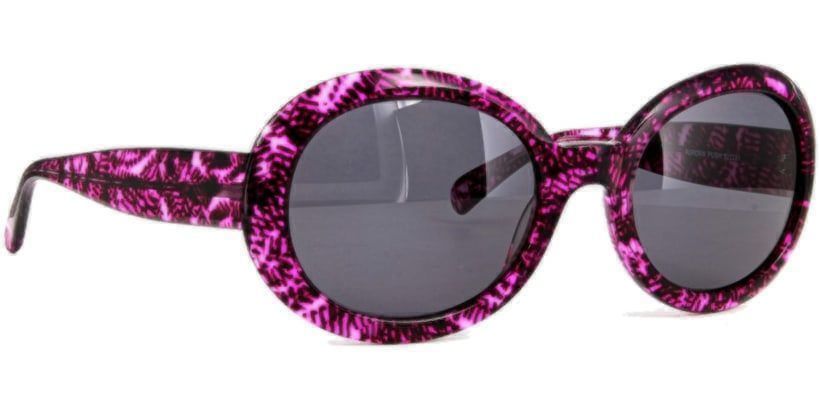 This summer save 15% on sunglasses from Our Sunglasses Collection when you use the following coupon code at checkout:
Our special offers change regularly and offer great discounts on our range.
If you have any questions or comments do not hesitate to contact us.